Home / Office Pick Up & Delivery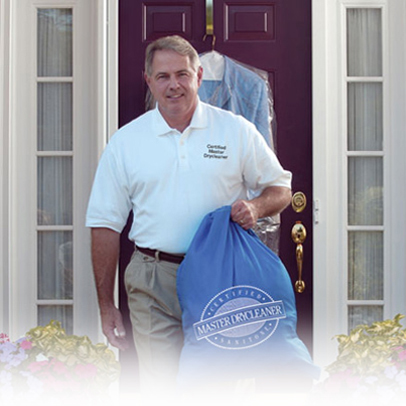 • Request pick up online or by phone
• Same day service Monday through Friday
• Quick response via cell phone direct to driver
• No minimum order
• First-time customers receive $20 off your first order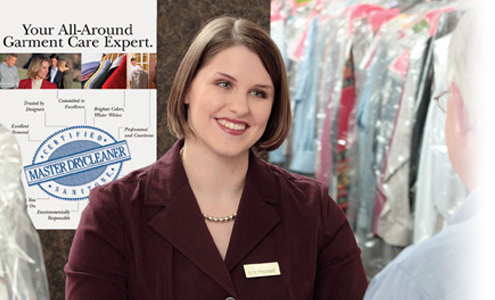 Chase Cleaners, Tustin Ranch/Irvine's premiere dry cleaner would like to introduce our VIP EXPRESS SERVICE to you. Efficiency experts agree this program is a win-win situation for companies and employees alike. Give your employees more time and less stress, with regularly scheduled non-disruptive pickup and delivery service right to your business. Chase Cleaners will dispatch a friendly driver with information and discount coupons flyers to get your employees started. Ask about our special FREE offer for HR managers, call 714-731-4699 today.
Human Resource Directors enjoy the additional perk of free dry cleaning.
How does it work? It's so easy!
• Chase Cleaners will pick up and deliver on scheduled days each week.
• Have your employees complete an EXPRESS SERVICE sign-up form and we'll provide a FREE reusable EXPRESS SERVICE bag with customized name tags for each employee. Each person's laundry preferences will be kept on file.
• Choose a location in your building or office where we can pick up the personal items to be dry-cleaned and place them in a chosen location.
• Have each person place all items to be dry cleaned, laundered, or altered in their EXPRESS SERVICE bag and fill out the online order form at www.chasecleanersinc.com.
• Employees submit credit card information online to our secure server, and print two copies of the order form. One form is placed in the bag, and the other is kept for your records.
• Once the orders have been submitted electronically, a confirmation will be emailed back.
Chase cleaners offers:
• Dry Cleaning Services
• Laundry Services
• Shirt Laundry
• Household Items
• Custom Tailoring and Alterations
• Wedding Gown Cleaning & Preservation Leather, Suede and Fur
Make every employee an MVE! (Most Valuable Employee) Give your employees the benefit of pick-up and delivery of their dry cleaning at work at very reasonable prices.
Join the growing number of corporations adding this service to their employee benefits packages. Take advantage now of our non-disruptive pick-up and delivery service and add these benefits now:

• Employee benefits
• Employee satisfaction
• Time efficient
• Pick-up and delivery
• Human Resource Director incentives available
• Quality products
Office Pick Up & Delivery
© Copyright 2019 – Chase Cleaners | Follow us on Facebook